Our Vision
To create a completely new place for everyone, a center to everyone's lives, a completely new universe on everyone's cell phones, tablets and TVs™
Our Mission
To unite everyone all in one place, be the center for all entertainment, online content, personal and social interactions. Enabling people to help others and each other, connecting family, friends and those that are alone. All of this in a truly new universe, TheGANIVERSE® on everyone's cell phones, tablets and TV's.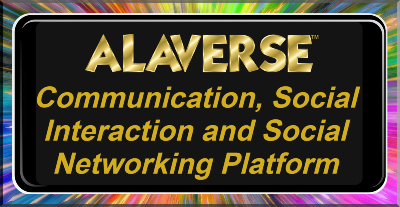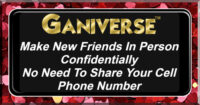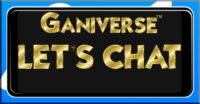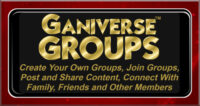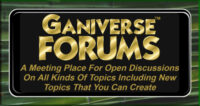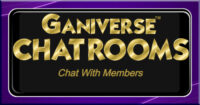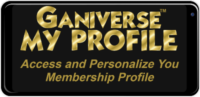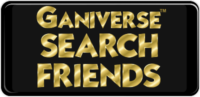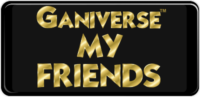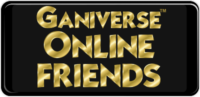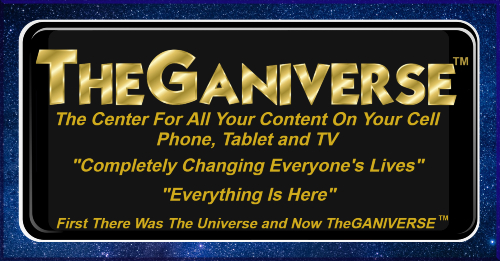 TheGANIVERSE™ is the center for all your content on your cell phone, tablet and TV
"Like Never Seen Before, A World First™"


Plus Much, Much More Content........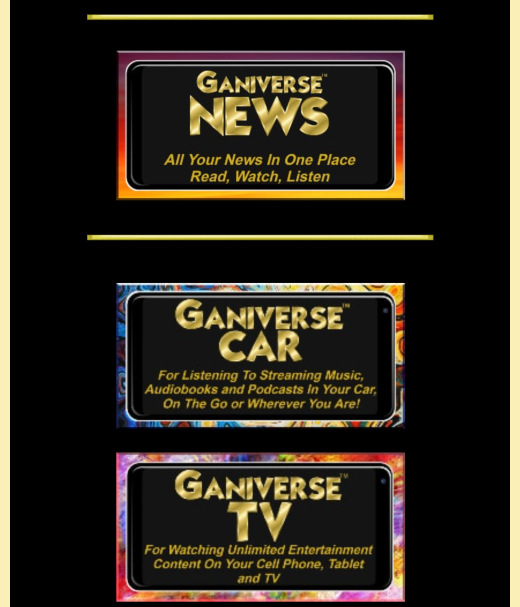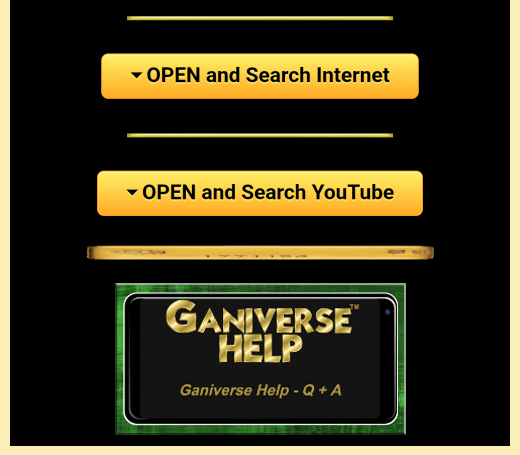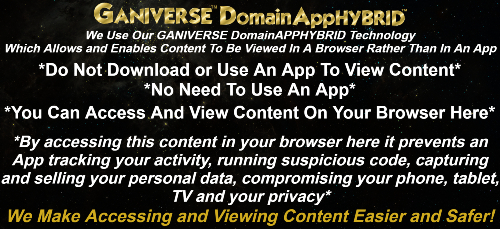 Including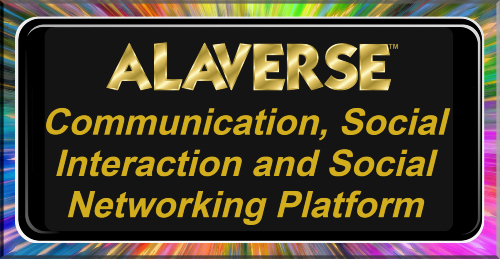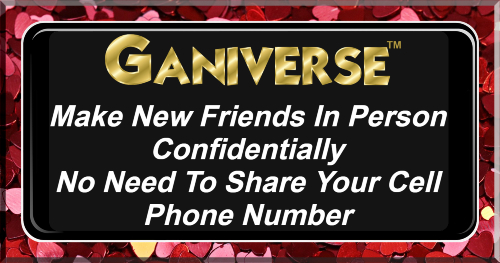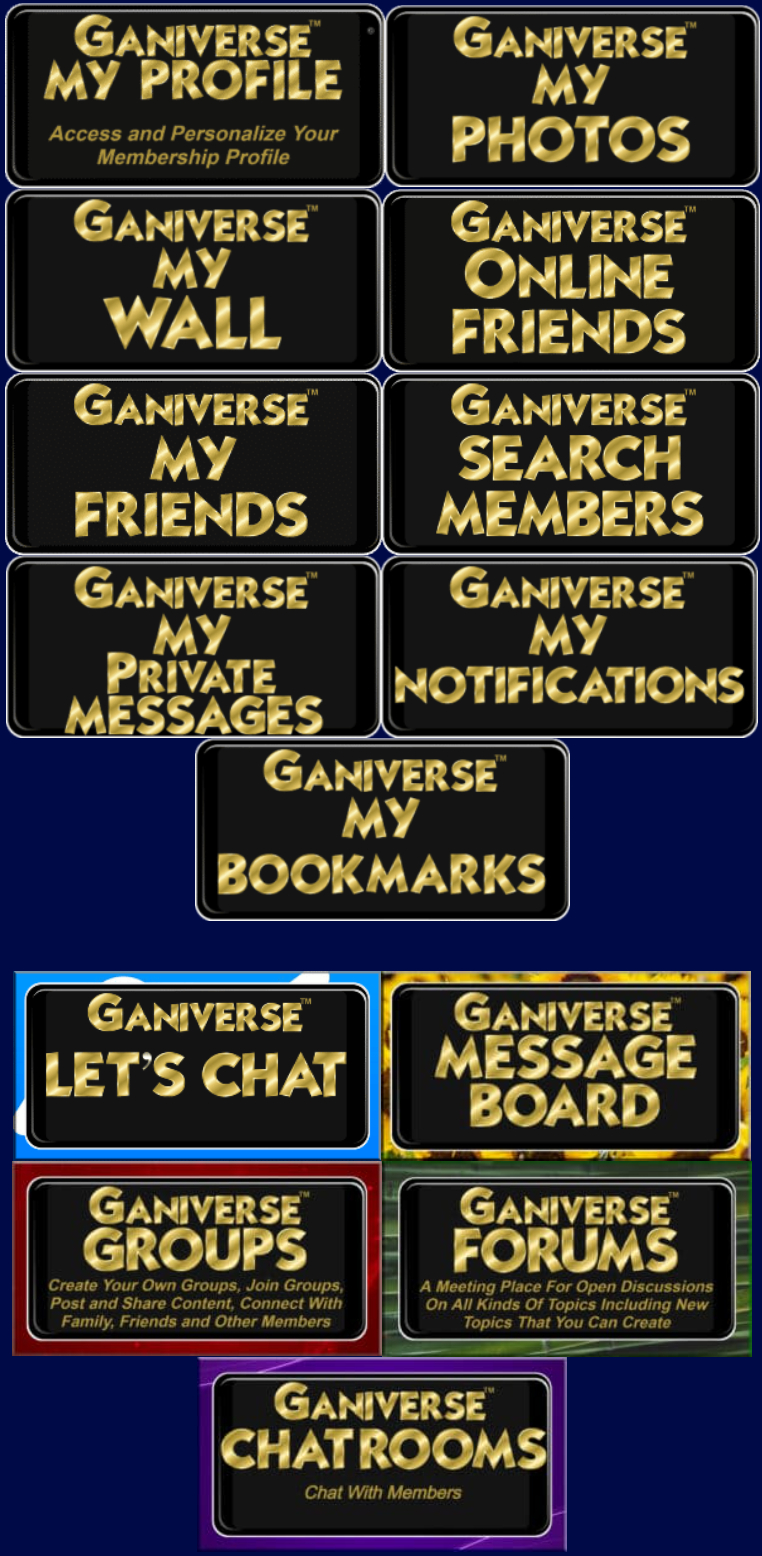 OUR OWN COMPLETE COMMUNICATION, SOCIAL INTERACTION AND SOCIAL NETWORKING PLATFORM INCORPORATED INTO TheGANIVERSE™
A WORLD FIRST!
Including
Personalize
Your Own TheGANIVERSE™
Your Membership Name Is Automatically Included At The Top Of The Main Page
For More Fun
Add Your Own Personal Anime/Photo/Image/Graphic To The Top of The Main Page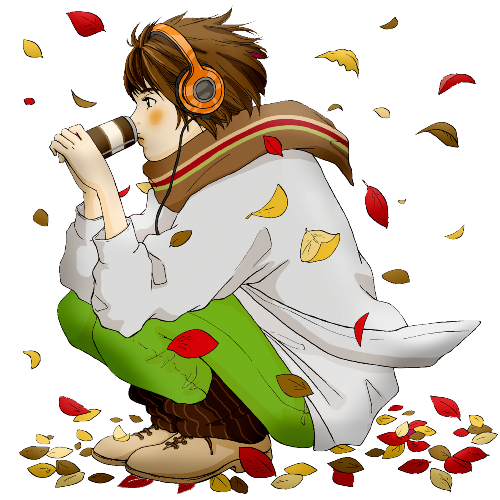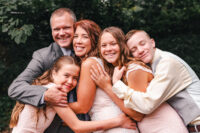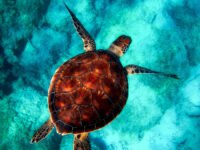 Alexi Branson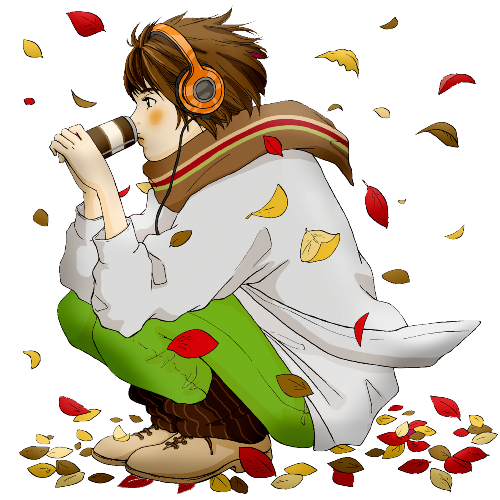 Including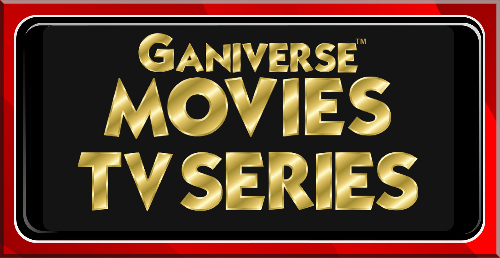 GANIVERSE™ MOVIES and TV SERIES!
Including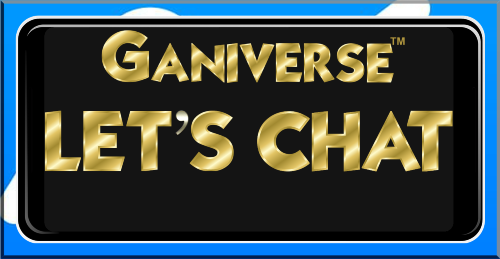 GANIVERSE™ LET'S CHAT!
Voice Chat
Video Chat
Instant Message
Text Messaging
Including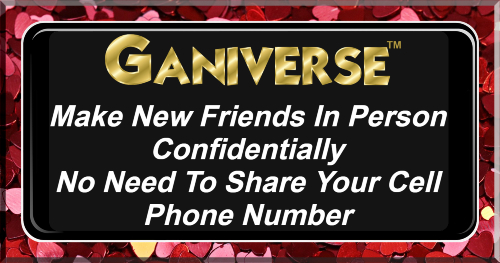 GANIVERSE™ Make New Friends In Person
**Confidentially**
No Need To Share Phone Numbers When Making New Friends
*Keep Your Cell Phone Number Private*
Including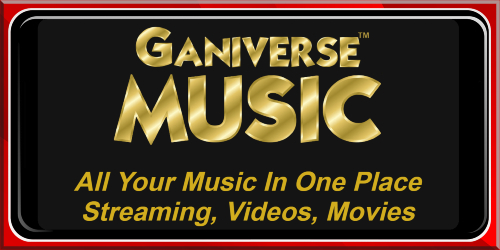 GANIVERSE™ MUSIC!
Including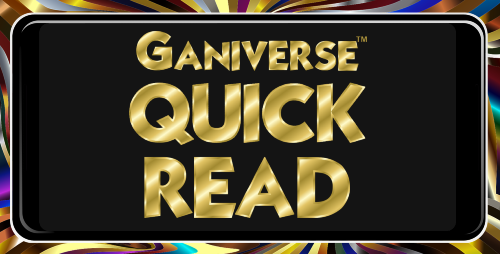 GANIVERSE™ QUICK READ!
Including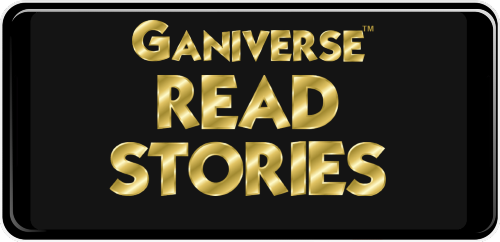 GANIVERSE™ READ STORIES!
Read 1000,s of Stories
Including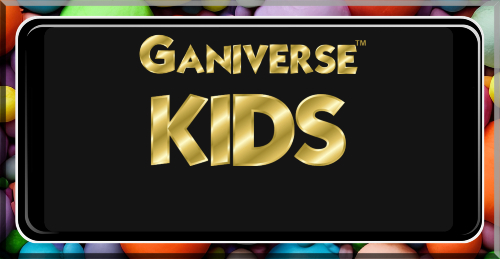 GANIVERSE™ KIDS!
Huge Content For Kids
Including
GANIVERSE™ QUICK VIDEOS!
Huge QUICK VIDEOS To Watch All In One Place
Including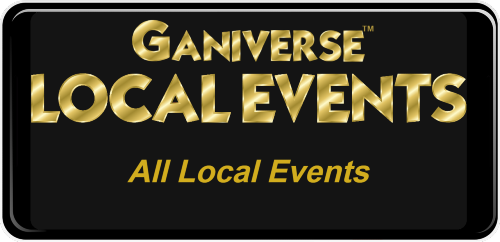 GANIVERSE™ LOCAL EVENTS!
Including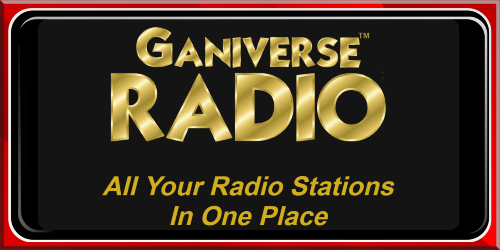 GANIVERSE™ RADIO!
Including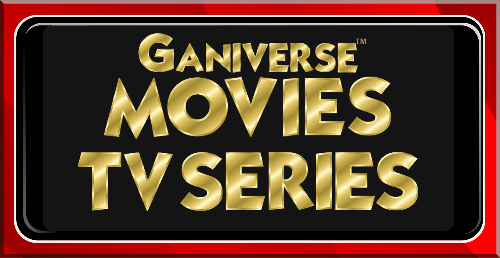 GANIVERSE™ MOVIES & TV SERIES
Including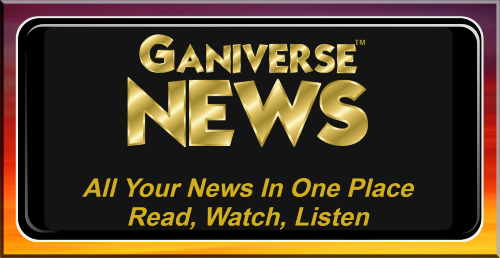 GANIVERSE™ NEWS! Your Only Solution For All The News In One Place
"A Complete NEW Breakthrough On Reading, Watching and Listening To News"
***A WORLD FIRST***
On Your Cell Phone, Tablet and TV
Stay Informed, Stay Safe
Finally All The News From All The Sources - YOU CHOOSE!
Be Completely Informed of All The News
The Only Choice for NEWS Only Available On TheGANIVERSE™ Its HUGE
All Latest National News☀All Latest International News☀All Latest Business News☀All Latest Sports News☀All Latest Tech News☀All Latest Cryptocurrency News☀All Latest Local News☀All Latest Health News☀All Latest Science News☀All Entertainment News☀All Latest Auto News☀All Latest Local Events☀All Latest Weather News☀All Local Newspapers☀International Newspapers☀Live Local TV Stations
Including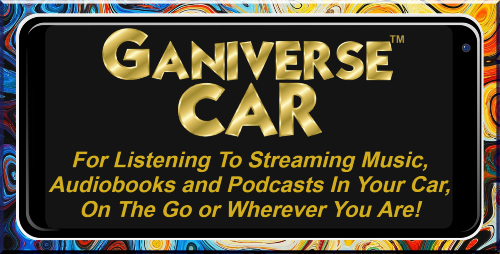 FOR LISTENING TO STREAMING MUSIC, AUDIOBOOKS AND PODCASTS IN YOUR CAR, ON THE GO AND WHEREVER YOU ARE!
HAVE ACCESS TO UNLIMITED ENTERTAINMENT CONTENT IN YOUR CAR
Including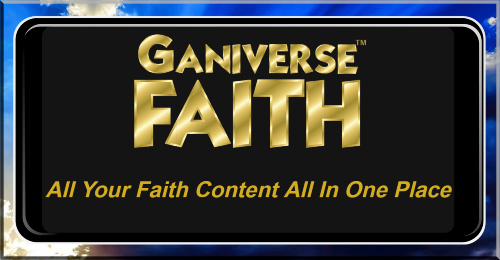 GANIVERSE™ FAITH - All Your Faith Content All In One Place
Including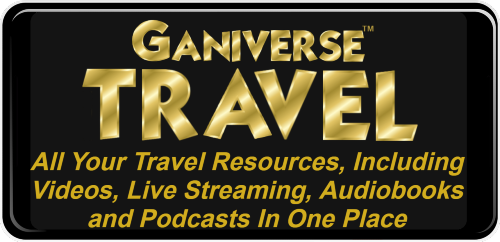 GANIVERSE™ TRAVEL!
Including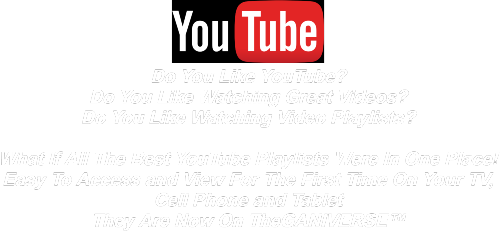 FOR CHURCHES and ORGANISATIONS
There are over 175 Million people and 380,000 churches in the United States that need our help.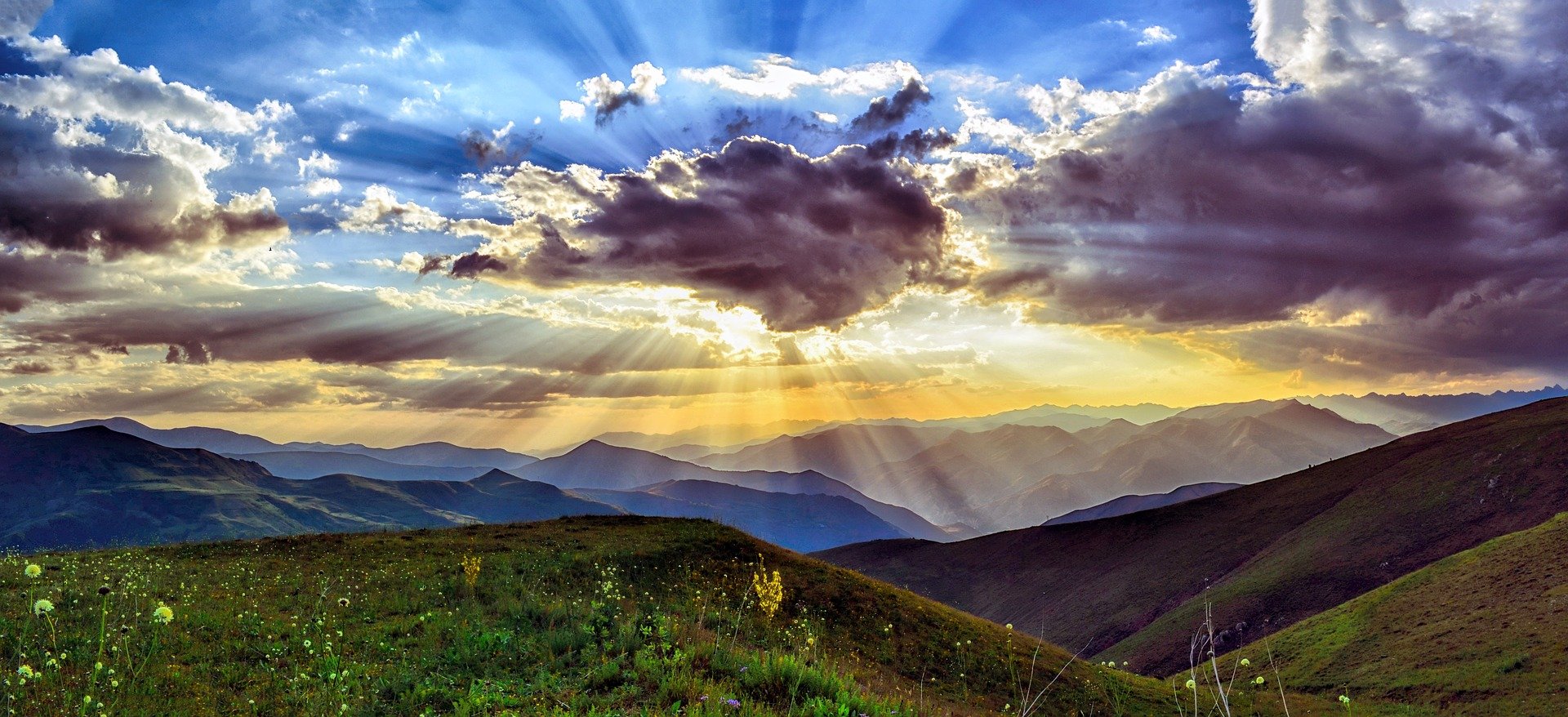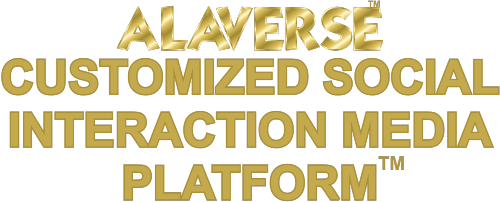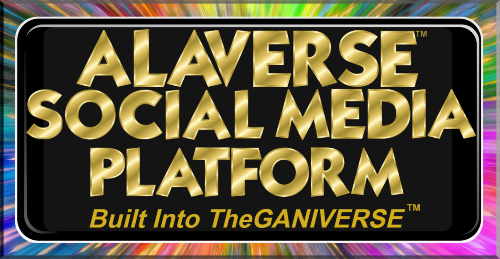 A completely customized advanced multifaceted - ALAVERSE™ SOCIAL INTERACTION MEDIA PLATFORM is custom built for the individual church and then added into a TheGANIVERSE™ members platform's content when a member notifies us that they want to be affiliated with a particular church who has a custom platform on TheGANIVERSE™ and want to view their church's content on their own TheGANIVERSE™ membership platform
*FREE* ADD-ON/ADD-IN/INSERT To TheGANIVERSE™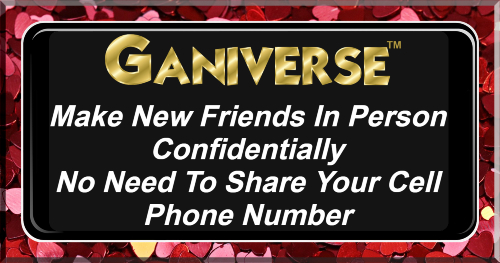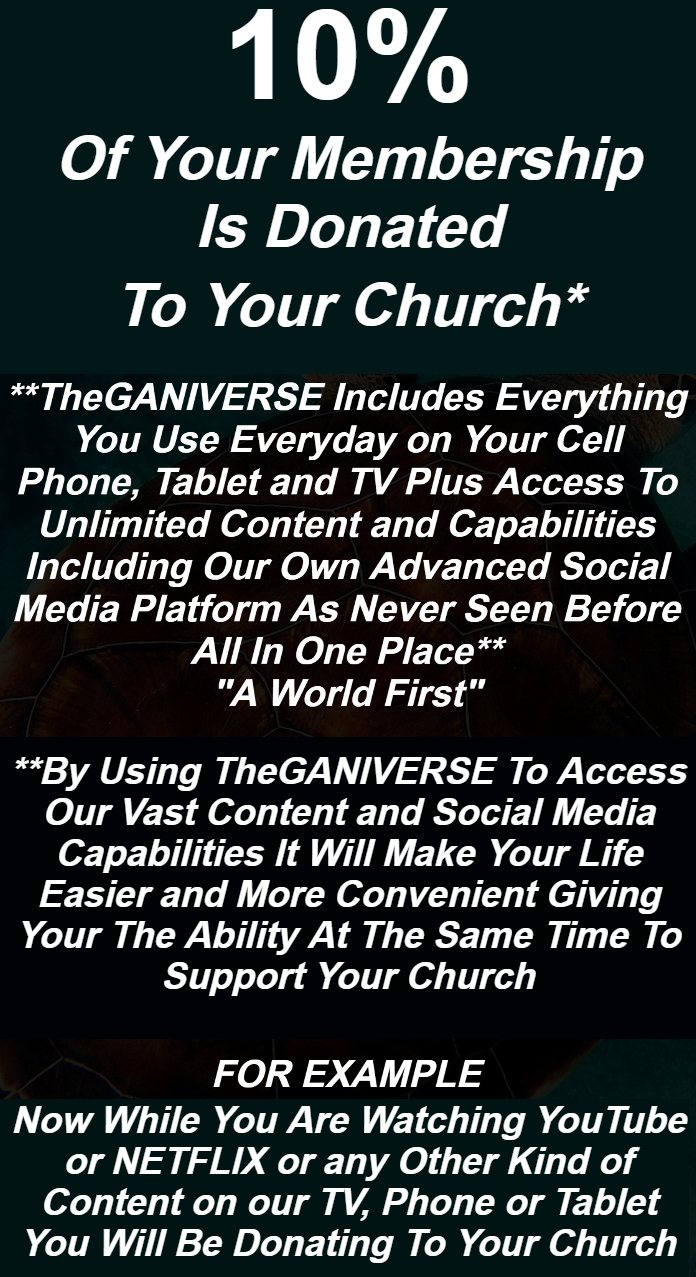 FOR YOUR CHURCH
*A WORLD FIRST*
For your church, get closer to your church, socially interact with your church and other church members wherever you are, what ever you are doing, on your cell phone, tablet and TV, in your car, at home, listening to music, listening to radio stations, listening to podcasts, watching movies, watching TV, at work, walking, traveling, hanging out with friends and also while you are at church. you are never alone, your church and god Is always with you doing what you normally do all day. all on TheGANIVERSE™
Let god and your church into your life while you are living a normal everyday life wherever you are whatever you are doing!
JUST A CLICK AWAY ALWAYS!
If would you like to add your own church and your whole church's congregation, your church's own custom ALAVERSE™ Social Media Platform, information, resource content, missions and outreach, to your own TheGANIVERSE™ platform let us know

For Churches
Have your own church's custom ALAVERSE™ Social Media Platform inserted into TheGANIVERSE™ by request of TheGANIVERSE™ personal platform owners
Enable two way social interaction communications - (Email Is Only One Way)

If You Just Want To Help Churches, Local Communities, Families, Those that are Alone, Seniors, spread the compassion and word of God
Become a GANIVERSE® AMBASSADOR - Let us know below
Contact Us For Details